10 Fun Family-Friendly Activities in Carlsbad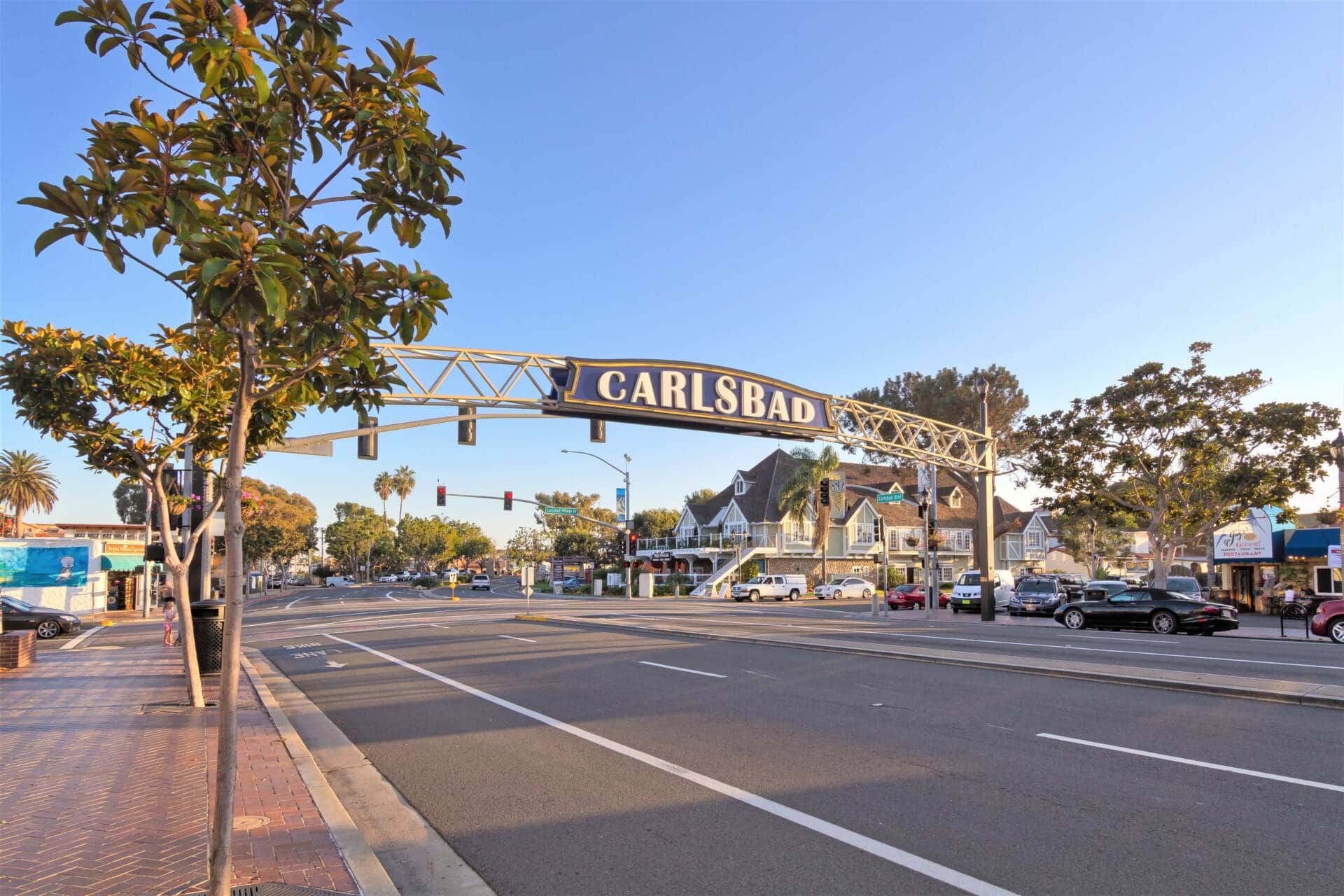 Carlsbad, located in North County San Diego, is a laid-back beach town and home to 7 miles of beaches. But it isn't only known as solely a beach town. You will find that Carlsbad has so much more to offer. Here are 10 fun things to do in Carlsbad with the family, including the best attractions, restaurants, and accommodations Carlsbad has to offer families.
1. Carlsbad Lagoon
Located on Aqua Hedionda Lagoon, the Carlsbad Lagoon offers exciting activities on calm, uncrowded water. California Watersports offers rentals of all kinds like stand-up paddle boards, canoes, jet skis, speed boats, aquabikes, and more. They also offer summer camps and private party areas to rent.
2. Legoland
LEGOLAND California, located in Carlsbad is specially designed for families with children ages 12 and under, this amusement park offers mellow roller coasters, interactive rides, colorful play areas, hands-on LEGO pits, and other interactive park experiences.
3. Visit the Flower Fields
Every spring, between March and May, you can witness one of the most spectacular and coordinated displays of nearly fifty acres of Giant Tecolote Ranunculus flowers that make up The Flower Fields in Carlsbad. Also be sure to check out gem-mining, free concerts, tractor-pulled wagon rides, and a maze made of sweet peas.
4. Cool down with shaved ice
There's no better cure for a hot summer day than going to the  beach and grabbing yourself a heaping serving of colorful shave ice. Located on Carlsbad Village Drive, Aloha Ice Co. serves up a large selection of flavors and you can add an option of ice cream from vanilla, coconut to macadamia nut.
5. Murals in the Village
The Carlsbad Village is filled with art of all kinds scattered throughout the Village. Take a visual journey of the Village's rich culture and artistic talent as nearly every street is adorned with art of some sort.
6. Strawberry Picking
If you are looking for a fun and popular springtime activity in Carlsbad, give strawberry picking a try!  Located in coastal Carlsbad, the third generation Carlsbad Strawberry Company is a family-run "U-pick" farm.  Families can enjoy strawberry picking from January through July. In the fall, look for a pumpkin patch and corn maze at this same location.
7. Head to the beach
Beach activities are so diverse, and beaches aren't just for laying out or surfing. Discover the best beaches in Carlsbad, whether you're looking for families and off-leash dogs and the best spots for bonfires, bike rides, tide pooling and more. 
8. Lunch at Harumama
Lunch at Harumama is a must for cute character buns and amazing ramen. The buns are fun for the kids and there are a number of animals to choose from.
9. Where to Stay – Close to Beach
This Spanish-style home just two blocks from the beach in Carlsbad that we call "Hacienda Terramar" is a 3-bedroom, 2-bathroom home and will accommodate up to 6 people and is pet friendly. With sunny interior spaces, unique architectural features, cozy bedrooms and large, private backyard, you won't want to leave! Spend your days relaxing at the beach, or by taking a quick day trip to San Diego. In the evenings, take a short walk to the beach to watch the sun set over the ocean or enjoy a backyard BBQ with a fire pit and test your skill at cornhole!
10. Where to stay – Ocean Front
Wake up to the sounds of the surf at Shore Drive, an oceanfront getaway with a private staircase leading down to the shores of Carlsbad, CA. This 3 bedroom, 3 bathroom home features wall-to-wall windows on the ocean facing side of the home for an unobstructed, panoramic ocean view.
After spending the day at the beach, guests can enjoy home-cooked meals in the fully-stocked kitchen, or a sunset BBQ on the patio, and restful nights in the comfortable bedrooms.