The Perfect Galentine's Day in San Diego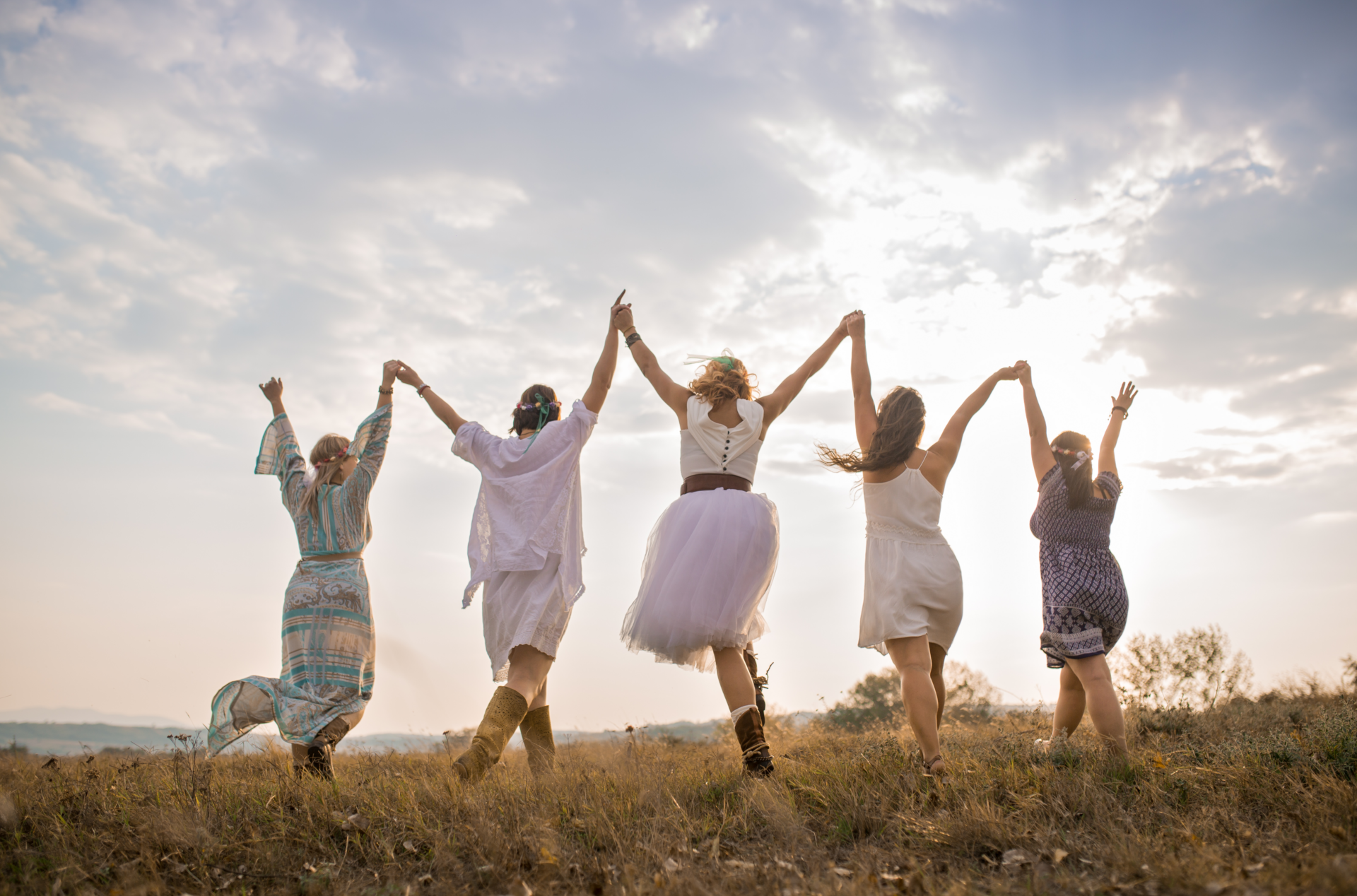 Valentine's Day is just around the corner, but have you ever celebrated Galentine's Day? It isn't an "official" holiday, but a special day dedicated to celebrating friendship is just as important. And did you know that it falls on Superbowl Sunday this year? If football isn't your thing, get out with the gals and celebrate around San Diego. We've put together the perfect Galentine's Day celebration.
9:00 a.m. – Coffee and Doughnuts
Treat yourself to artisan doughnuts crafted with the finest locally sourced ingredients made from scratch every hour at The Goods in Carlsbad. There are vegan and gluten free options available and grab a Stumptown coldbrew to wash it down.
10:00 a.m. – Burn Off Breakfast With a Hike
When you think of hiking in San Diego, Torrey Pines is the quintessential place to try in Southern California. The coastal trails just north of La Jolla boast amazing views overlooking the Pacific Ocean. There are six trails to choose from, but the Razor Point trail is a personal favorite as it offers dramatic, picturesque views of the Pacific, is an easy hike and is accessible to almost anyone. There is also access, via the beach trail to Torrey Pines State Beach, where you can walk along the water back to your car.
Noon – Grab a Smoothie to Cool Off
Head over to Choice Juicery and treat yourself to a smoothie or cold pressed juice to cool off after your hike. Choice offers organic, gluten free, dairy free, cold pressed, unpasteurized, plant based food and drinks. Check out their menu here.
2:00 p.m. – Head to the Sand for Some Sun
No matter what activity you enjoy, you'll find a beach that's perfect for it. From hiking to biking, diving, surfing, birdwatching, rock hunting and more. Or maybe you just want to grab a towel and soak in the sun. There are so many beaches in San Diego to relax at. There are five beach areas just in Carlsbad. Check them out here.
6:00 p.m. – Dinner at a Local Favorite
Buona Forchetta Encinitas cooks up award winning Neapolitan-style pizzas and Northern Italian upscale entrees in a family-friendly, approachable space. Their third location in San Diego, the Encinitas location boasts indoor seating as well as an outside patio. Inside, a gilded oven churns out classic creations, while the main kitchen serves up chef-driven pastas and entrée dishes.