Vacation Rental Cleaning Standards For A Safe Stay At your Property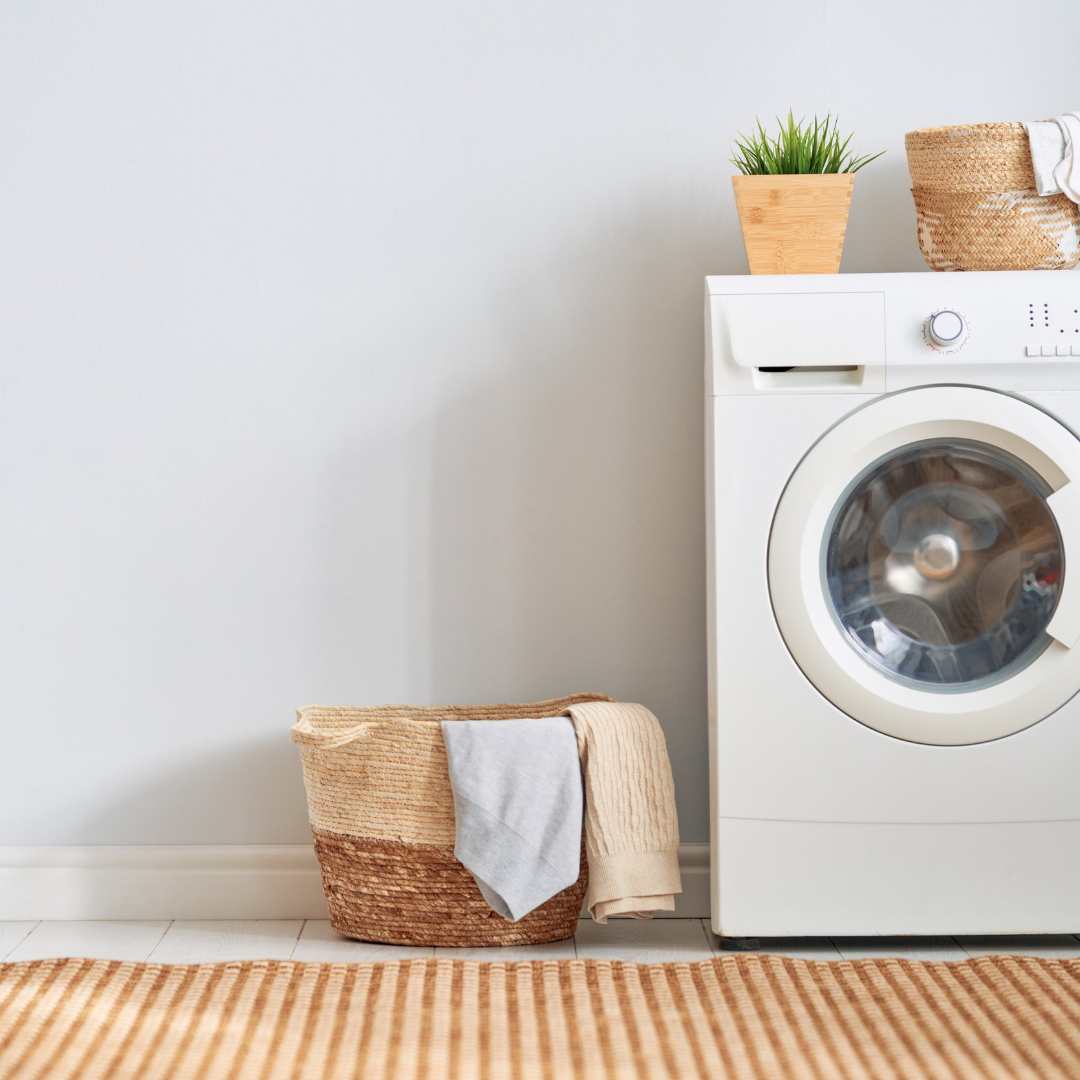 Haustay takes the safety of our guests, owners and employees very seriously. To ensure that our properties are cleaned properly, we strictly follow the CDC's guidelines for cleaning and disinfection.
As a vacation rental owner, a situation like this could be the difference between a five-star review and a two-star rating. And since the onslaught of a global pandemic, the stakes are even higher. Taking the proper safety precautions are critical as travelers want to responsibly get away for a vacation. This is an especially critical time to experience a cleaning mishap.
If a guest arrives to a home with a dirty glass in the sink, an un-swept floor or (cringe!) a hair on a pillow, they have every right to leave a bad review.
Set Expectations For Your Maintenance Team
When we onboard cleaning services, we outline expectations from the start. Providing vacation rental cleaning checklists helps our team not only navigate the areas of each home that clearly need attention, but also tackle tasks that may be less obvious (like sanitizing light switches and handles).
Having a cleaning team means there are different people cleaning each home between each guest visit. Requiring every team to fill out the same checklists limits discrepancies and guarantees consistent standards are applied every time.
Here are some examples of safe cleaning practices:
Before they clean, cleaners should wash their hands, and put on impermeable, disposable gloves.
Cleaners should avoid touching their face during the clean.
Gloves should be thrown away after each clean.
Cleaners should wash their hands immediately after gloves are removed.
Cleaners should be sure to air and ventilate the property during and after cleaning.
Disinfect the Home Prior to Every Arrival
Every rental property needs to be disinfected before (and between) welcoming all guests.
Be sure to disinfect all areas likely to have been touched, including (but not limited to):
All handles: doors, cabinets, closets, windows, faucets, etc.
Any railings: stair railings, decks, etc.
Switches and buttons: lights, remote control, front door lock keypad, garage door opener, etc.
Frequently used appliances: microwave, TV, coffee maker, washing machine, etc.
Frequently used kitchen items, including supplies under the sink
Arms of chairs, sofas, and outside seating
Toys, puzzles, playing cards, etc.
Haustay requires that all properties have washable quilts that are laundered after every guest. Bathmats are also washed after every guest.
Keeping Our Guests and Homeowners Safe
You can trust that the Haustay team is doing our part to provide a safe and clean home away from home for our guests.
Contact Haustay for Help With Your Vacation Rental Property Today
We provide dependable vacation rental management which provides customer support, booking, and marketing across multiples sites and we are committed to giving both our visitors and our property owners the greatest vacation rental experience possible.
Call us today!