A Local's Guide to a Perfect Day in Encinitas
Encinitas, located in North County San Diego, was recently named of the of the best surf towns in the world. Approximately 25 miles north of San Diego, between Solana Beach and Carlsbad, and about 95 miles south of Los Angeles, Encinitas is your quintessential beach town. Rich in surf culture, amazing places to eat, drink and see – Encinitas is where it is at if you want to experience true Southern California.
Read on for our opinion of a perfect day spent in Enci.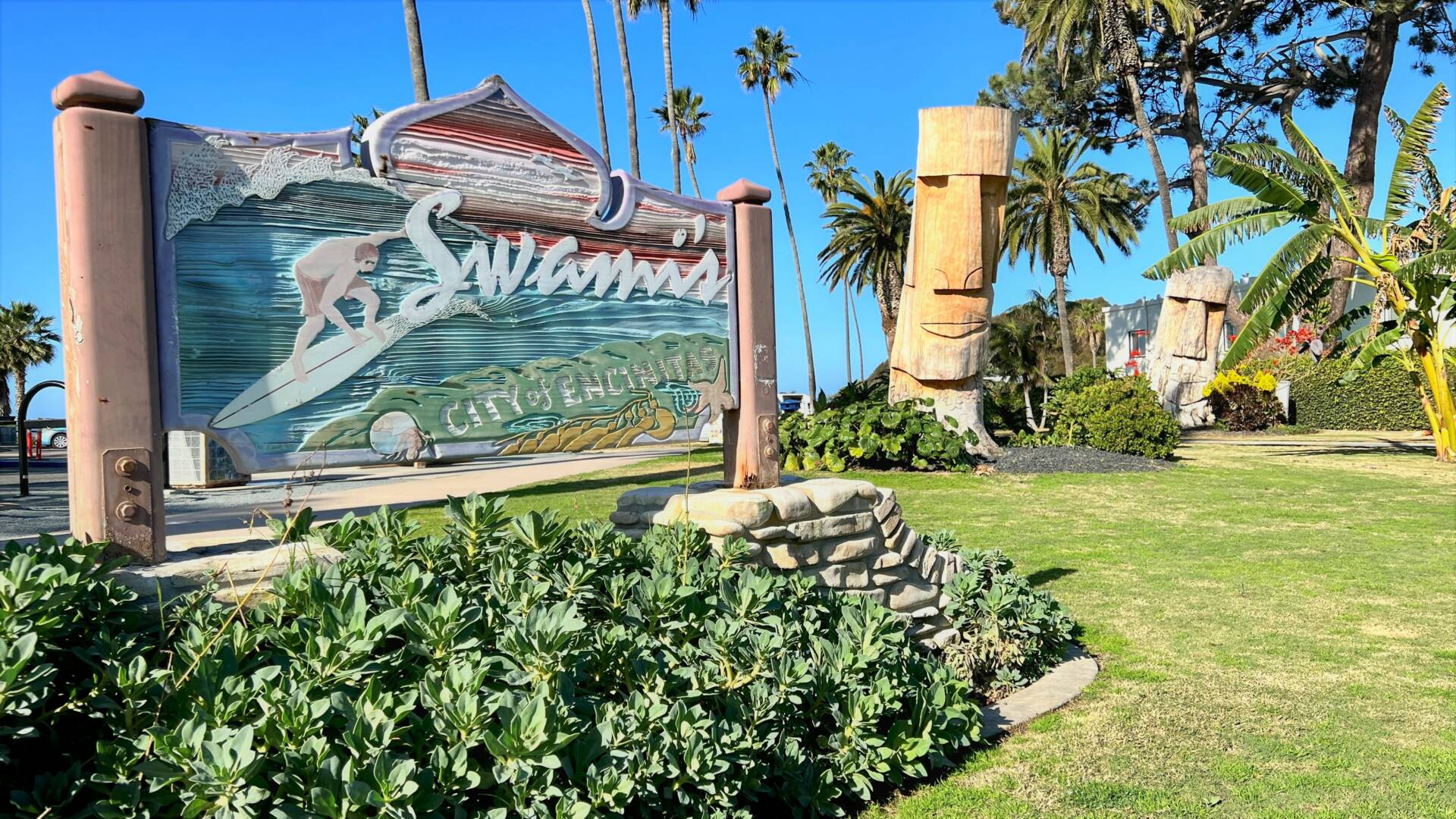 8:00 a.m. – Begin the day with a surf (obvs)
For the intermediate surfer, Swamis rests at the bottom of a stunning bluff. At the edge of a cliff, you'll find this magnificent right-hand point break (a rarity in San Diego). Even when the waves aren't pumping, you will still find consistently above average surf hitting this exposed beach and reef break.
If you are approaching Swamis from the South, you'll find a free parking lot to surf Swami's State Beach on your left. Parking is quite scarce in the lot. You may have to settle for street parking along Pacific Coast Highway or Vulcan Avenue on the other side of the train tracks.
10:00 a.m. – Breakfast at Goodonya
GOODONYA is a nature-inspired, organic food and beverage brand, now based in Encinitas, California.
The restaurant is Organic and 100% Non GMO, which is virtually unheard of. They serve breakfast, lunch and dinner and even have a great wine lounge menu. But, back to breakfast, be sure to try the espresso golden milk and the baja scramble.
11:00 a.m. – Visit the Self Realization Meditation Gardens
For a truly peaceful experience, visit the Self Realization Gardens. There are trails throughout the garden that split in different directions and areas of benches. The garden is well-maintained and the whole place place smells of beautiful. There are sections that are close to the cliffs so you can take in the sites and sounds of the ocean. There is also a stream in the middle of the garden leading to 2-3 koi ponds with huge koi fish swimming around.
There is plenty of street parking to access the gardens.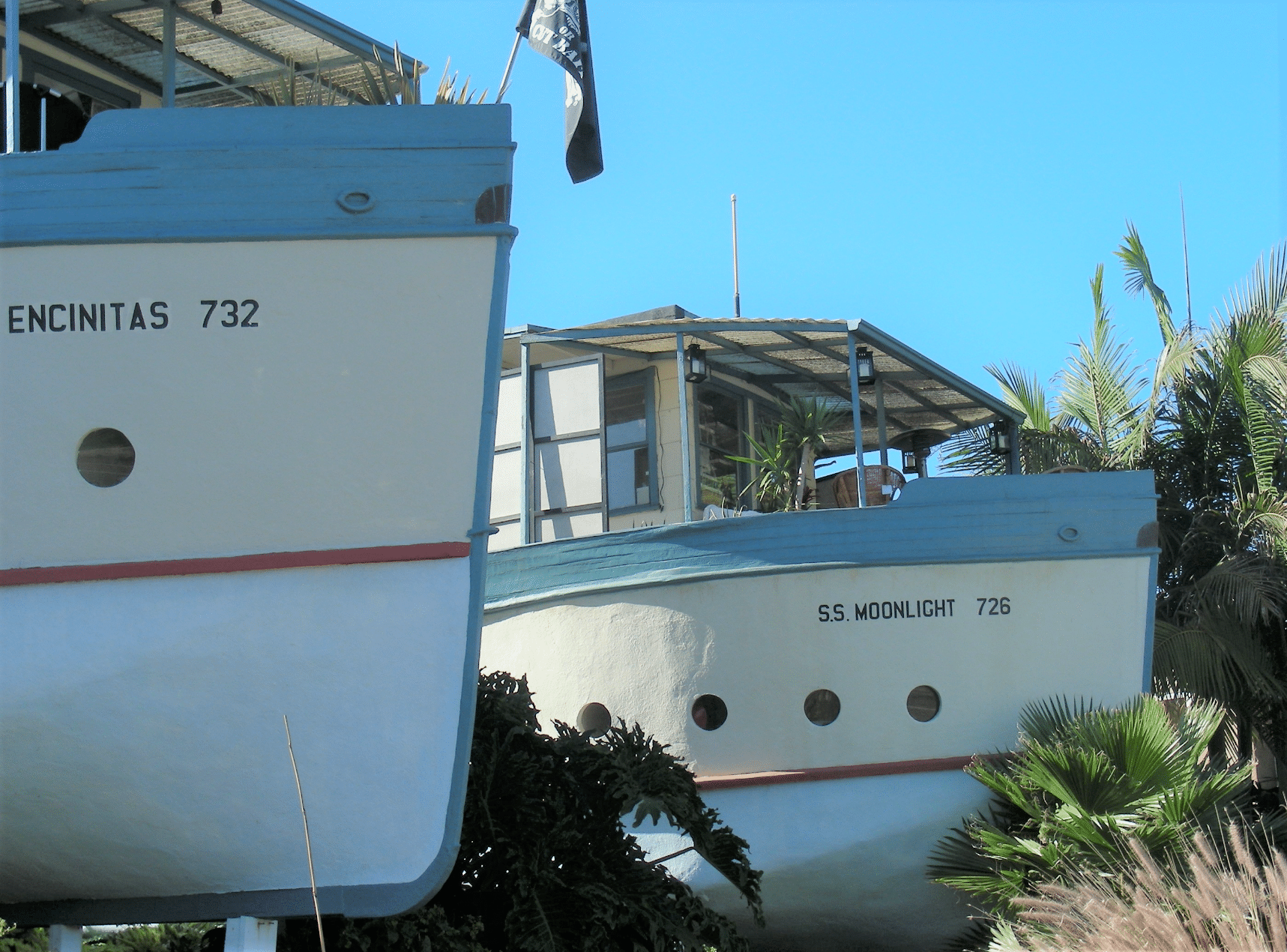 12:30 – Walk the City
There are so many amazing places to see just strolling through Encinitas. But, maybe you want to consider a walking tour just to make sure you don't miss anything. Walk the City Tours provides a personal tour guide who will provide cultural background of Encinitas and provide tips to the  local spots to explore later, and leave you with a bag of redeemable coupons to use at those interesting spots.
2:00 p.m. – Take the kiddos to the park
Olympus Park located in Encinitas has something for every family member including a skate park, a zip line, slides, walking paths, swings and even an epic turf "slide" where kids can sled down the artificial turf hill. Don't forget to bring a piece of cardboard to slide down the hill even faster!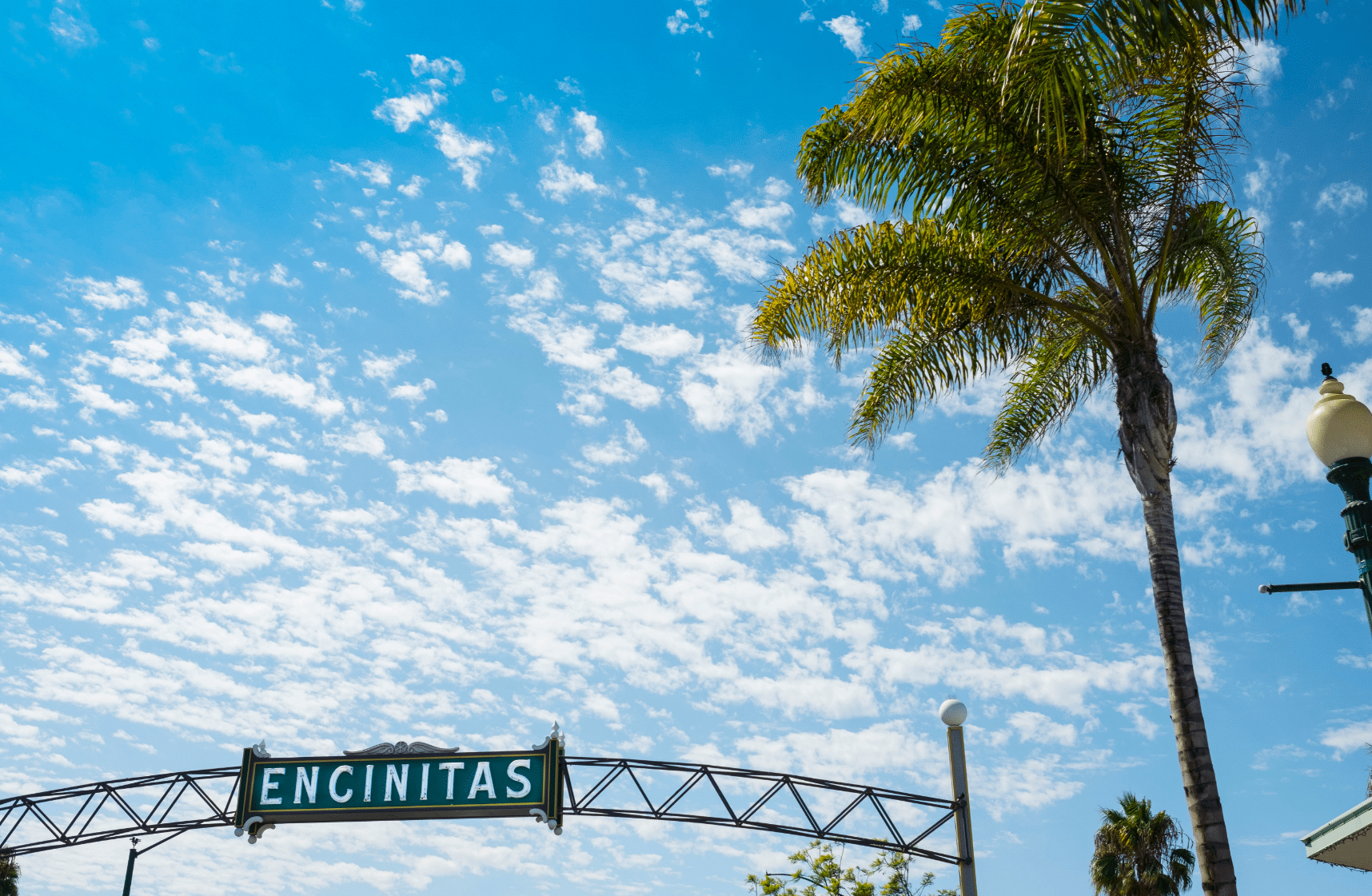 3:30 p.m. – Shop in Downtown Encinitas
Downtown Encinitas has more than 80 retail shops.  You will discover everything from charming specialty shops, to clothing and jewelry, music,  hardware, home furnishings and great gifts from all over the globe. 
5:00 – It's 5 o' clock So Have a Margarita
Death by Tequila is a Modern Baja Restaurant and Tequila Bar in the heart of downtown Encinitas. Inspired by coastal Mexican cuisine, the chefs follow the seasons with local, sustainably-sourced ingredients to compliment their menu. They offer more than 40 brands of curated tequila, craft cocktails, vibrant Baja fare and live music.
6:30 p.m. – Dinner
Buona Forchetta blends award winning Neapolitan-style pizzas and Northern Italian upscale entrees in a family-friendly, approachable atmosphere. The Encinitas location boasts a indoor seating as well as an outside patio and a small room for private events. Inside, a gilded oven churns out classic creations, while the main kitchen serves up chef-driven pastas and entrée dishes. And for any vegan folks, vegan pizza is hard to get right, but they have it figured out.
7:30 p.m. – Where to Sleep?
If you'd like somewhere to stay right in the heart of Encinitas, welcome to Encinitas Escape! This stunning, newly refurbished second floor condo boasts panoramic views of the Pacific Ocean and Downtown Encinitas. Truly the perfect location for a family vacation.
Two ocean view bedrooms each with en-suite bathrooms. Large living room with flat screen TV and plenty of comfy seating to relax after a day at the beach. Oversized comfy couch can be converted into a Queen Bed.
Enormous outside, wrap around deck with sofa seating, fire pit, and a gas grill to enjoy the beautiful sunsets year round.
Garage parking and additional parking for two more cars on the driveway.
This condo is perfect for families, couples and friends gathering! There's nothing like soaking up the positive energy of Encinitas.
Is there anything we missed? Leave a comment below!